Iowa's Premier CCW Permit Training
What's Available From Iowa Conceal Carry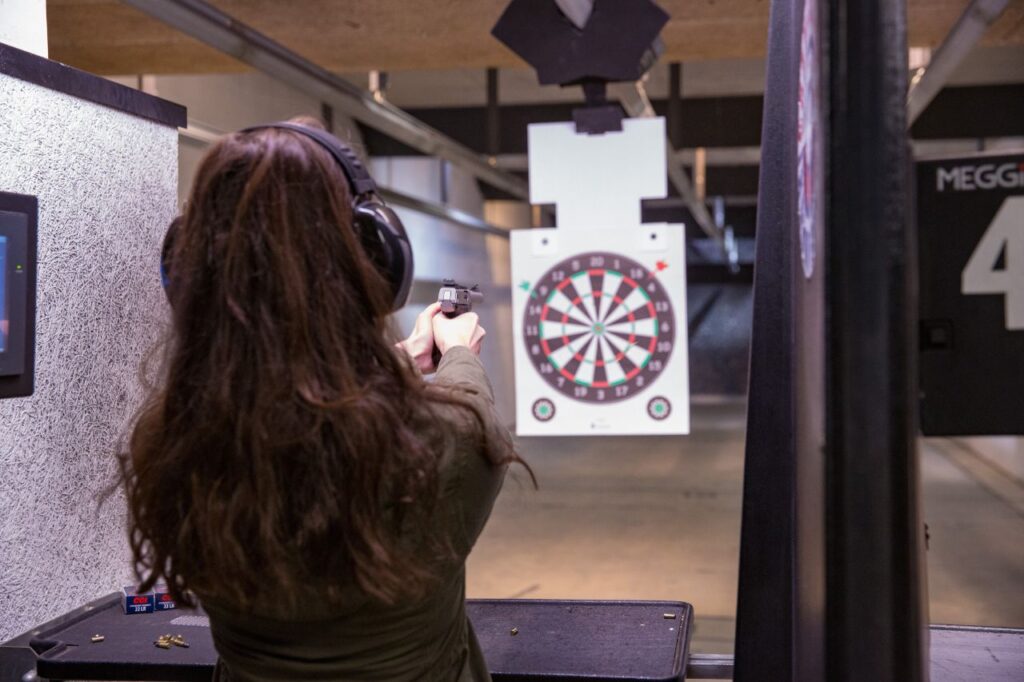 Why Iowa Conceal Carry?
Whether you're seeking a permit or need to learn to shoot safely and properly, Iowa Conceal Carry is your place.
Topic-specific classes along with 1:1 lessons for one or two people, Iowa Conceal Carry is a single stop for gaining ground quickly, safely, and affordably. Everything you need to learn basic CCW skills is included – just show up!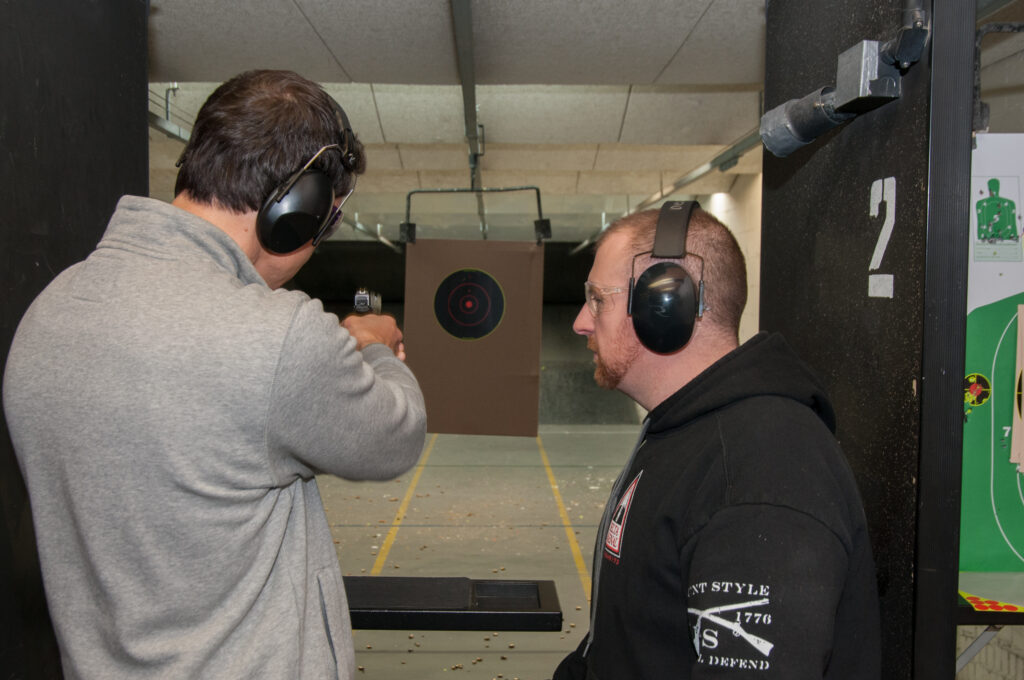 Skills Based Learning
We all learn differently, but one common thread is to learn by doing – so we do! Each class will employ hands-on learning, usually including a range session actually shooting guns. This reinforces the knowledge, and develops real skills. Classes are all inclusive – All equipment (firearm, ammunition, safety items & handouts) is provided in price.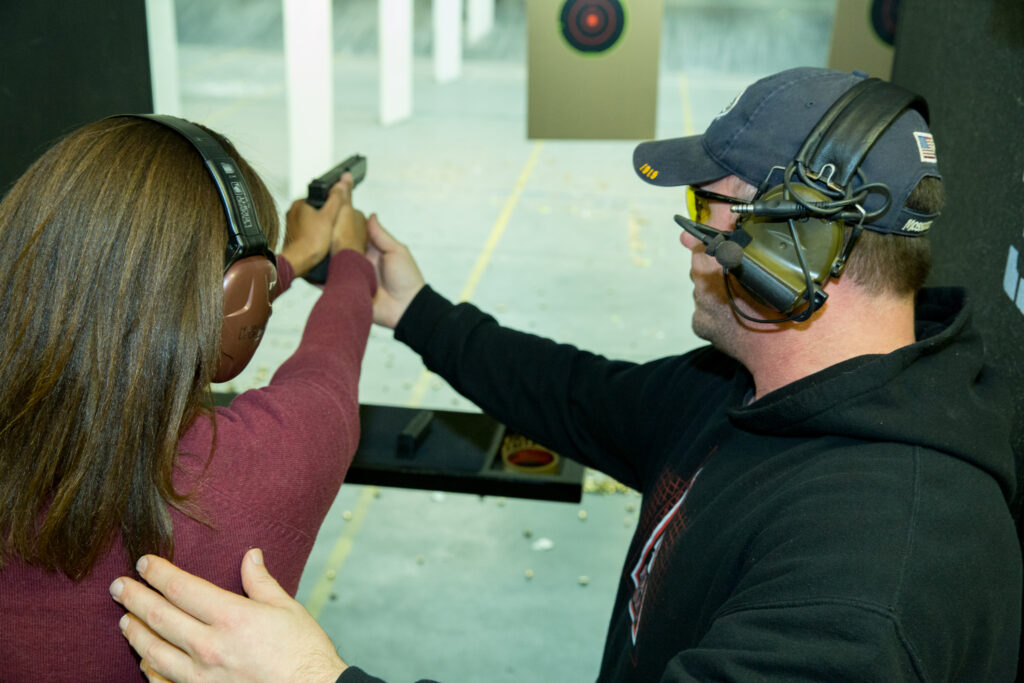 The Instructors
Personal and highly professional with real-world experience, Iowa Conceal Carry instructors will communicate effectively with you as a coach, mentor, and friend. Our instructors will bring years of personal experience to the classroom or lesson, assisting you in developing lasting skills.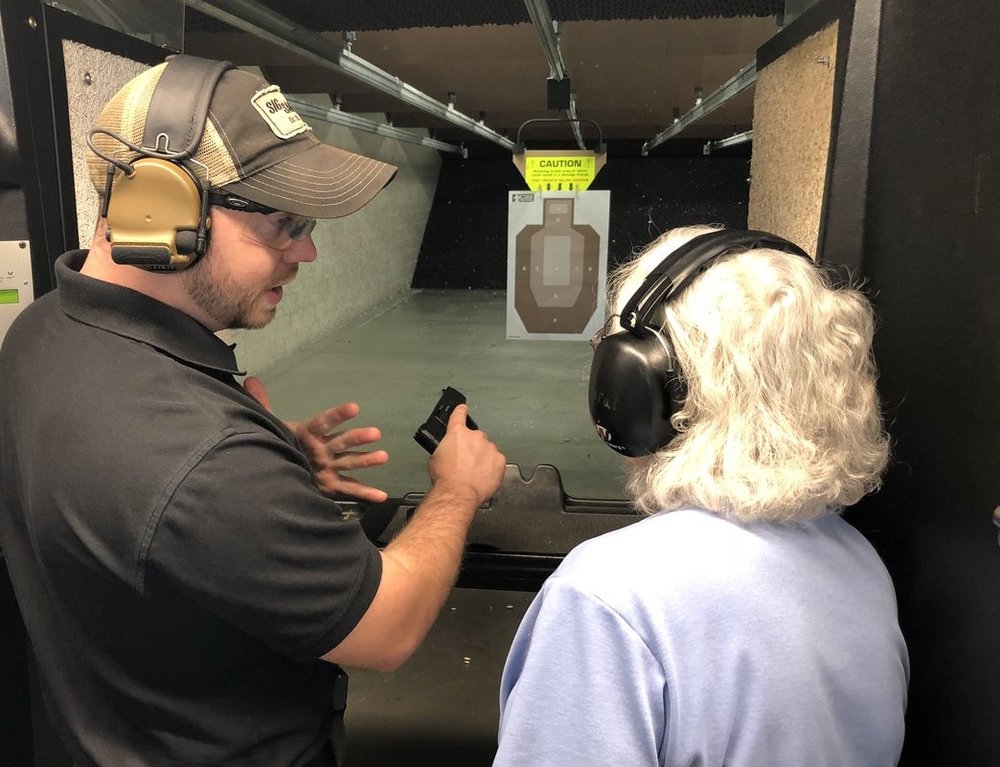 Private Lessons
Looking for more a personalized approach, have a specific weapon to try, or just need some brushing up? Scheduling a 1:1 lesson is all about you, and tailored for what you need. Available during day, evening, or most weekends, and available for up to 2 people at one time.